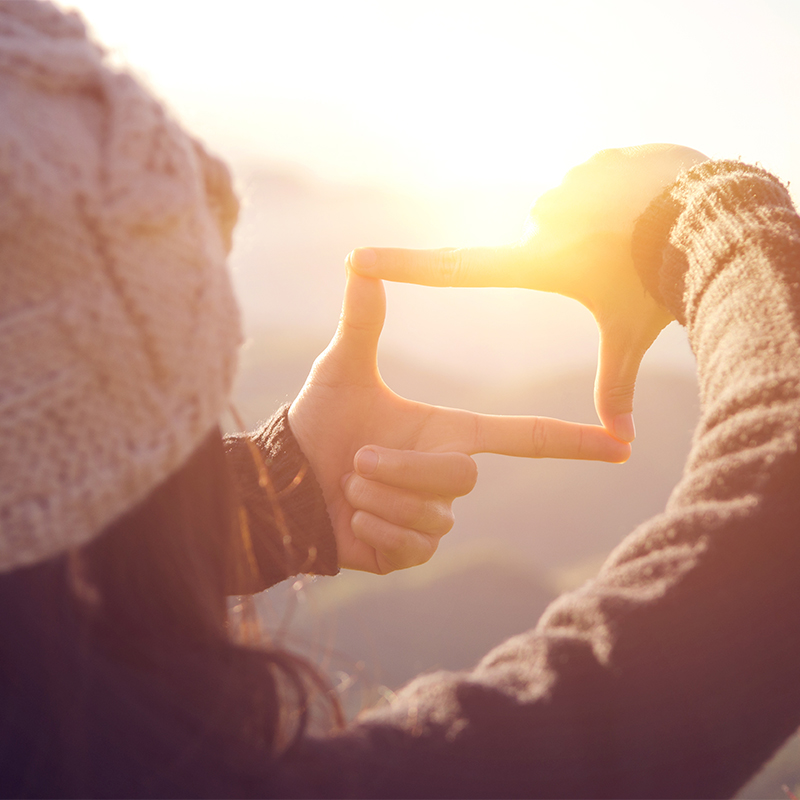 WE HAVE PASSION
FOR INNOVATION
Pelham Crescent is a young company of passionate and skilled developers of medical devices, that holds extensive Photopheresis expertise as well as an international network able to capillary support its worldwide customer base.
WE WORK TO:
– give a contribution to the growth of human well-being by applying our biomedical know-how to research, design, production and distribution of devices for improving the health and extend the quality of life;
– make good use of our skills to fulfil our commitments, meet our goals and support our growth;
– recognize the value of the employed personnel, identifying their talent, offering them a working environment that allows the fulfillment of their performed work, certainty, opportunities for growth and appropriate means to participate in the company's success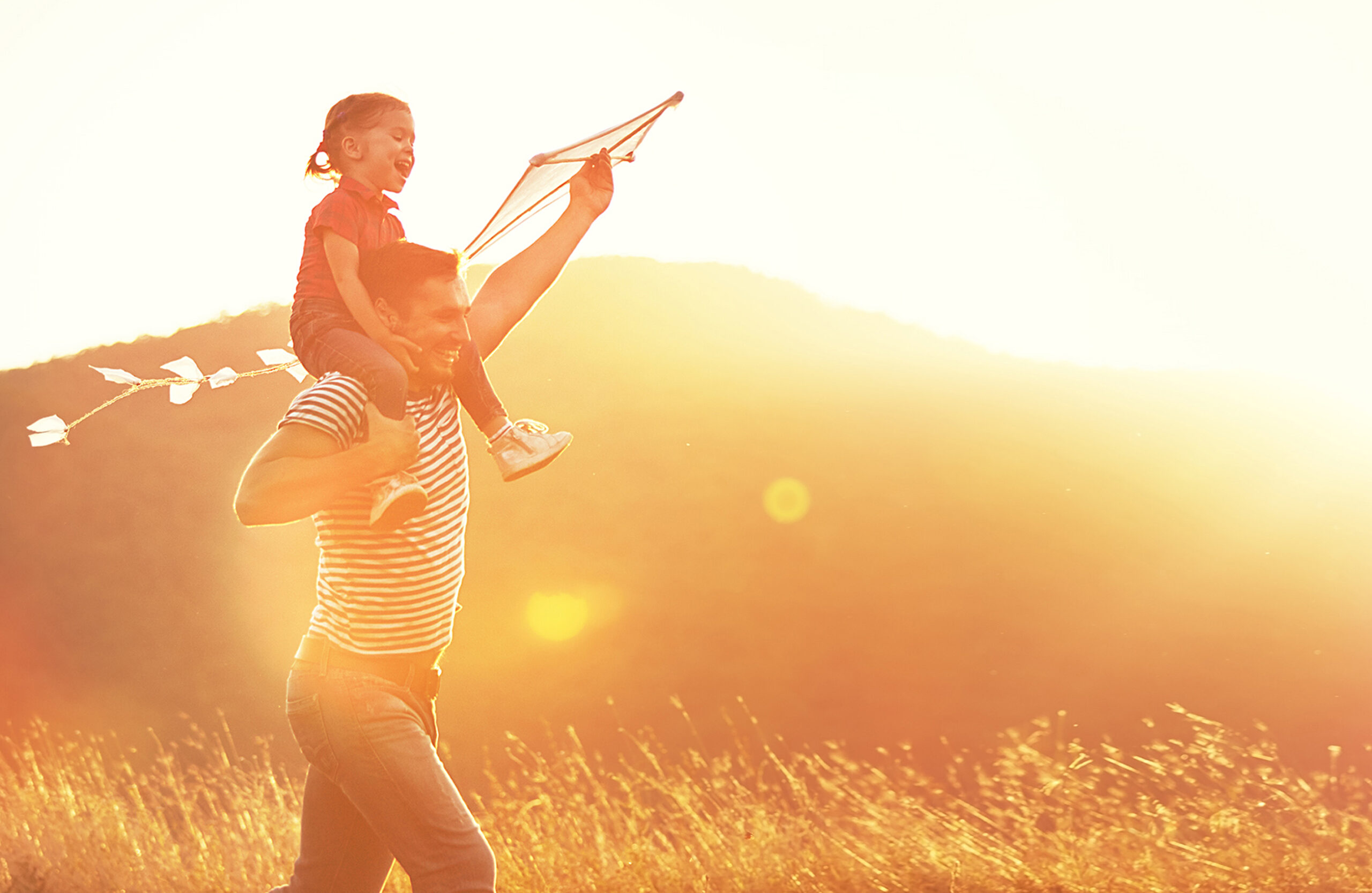 DISCOVER THE LUMILIGHT

LOW WEIGHT PATIENTS


PHOTOPHERESIS TREATMENT
CAPABILITY
– NATIVE AND AUTOMATED LOW-WEIGHT
PATIENT PROCEDURE CAPABILITY.
– REDUCTION OF TREATMENT TIME.
WE WORK TO SIMPLIFY
YOUR JOB
We designed LumiLight with care and attention to details, leaving nothing to chance.
We focused all our resources to create the LumiLight, a device that aims not only to improve the efficacy of Photopheresis, giving a better response to the therapy and consequently enhancing patients' life, but also to give the medical community a new and a simplified approach to a well-consolidated therapy.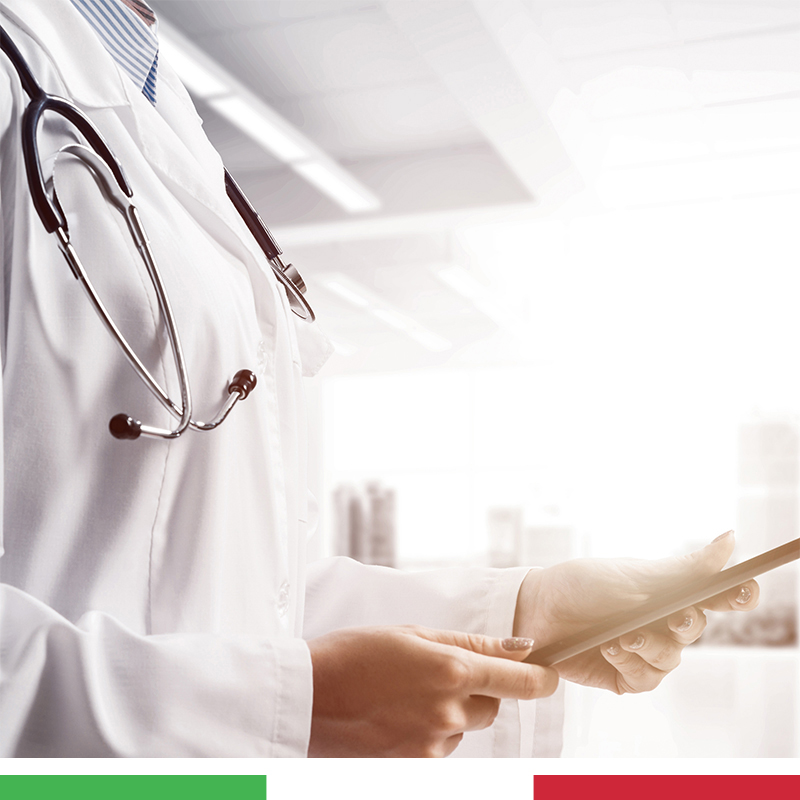 PELHAM:
ITALIAN QUALITY
LumiLight and its dedicated kit have the privilege to be fully manufactured and certified in Italy.
Fully developed and produced in Italy, with high quality materials up to the smallest detail.
Pelham Crescent is certified by: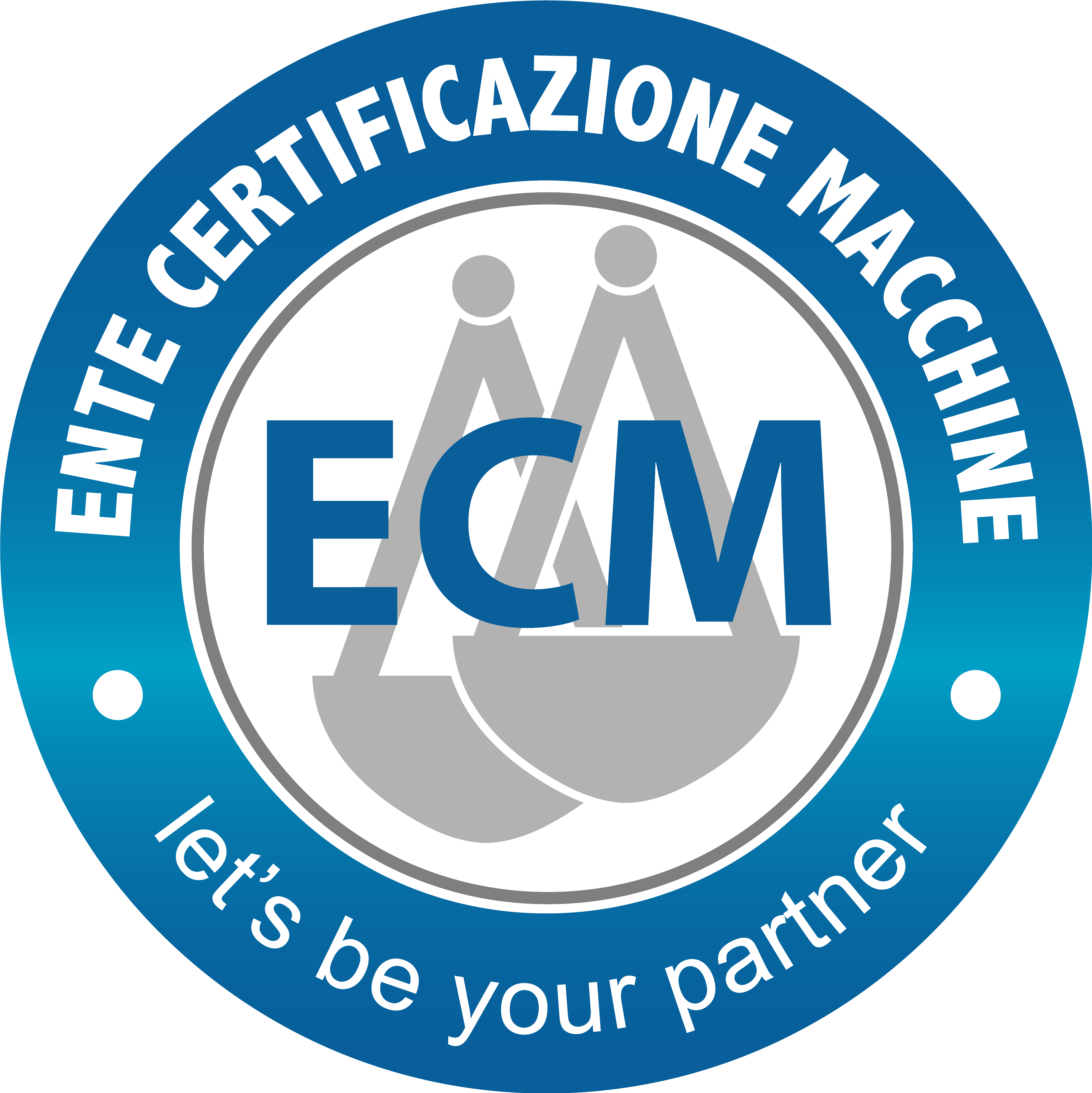 All products are certified CE 1282
in accordance with
European Directives 93/42/EEC