DISCOVER THE LIGHT
THAT IMPROVES HEALTH
AND EXTEND QUALITY LIFE
EXTRACORPOREAL PHOTOCHEMOTHERAPY (ECP) IS AN IMMUNOMODULATORY THERAPY THAT INDUCES APOPTOSIS IN ACTIVELY REPLICATING LYMPHOCYTES AND MONOCYTES TO ACTIVATE AN IMMUNOLOGICAL RESPONSE IN SEVERAL
PATHOLOGIES USING A PHOTOACTIVE CHEMICAL SUBSTANCE (8-METHOXYPSORALENE) ACTIVATED BY ULTRAVIOLET (UV-A) LIGHT.
EXTRACORPOREAL PHOTOPHERESIS (ECP) INVOLVES A TWO-STEP PROCEDURE
In the first step (leukapheresis) lymphocytes and monocytes are harvested from patient's blood by use of a cell separator. Cell separators use extracorporeal centrifugation to extract the required blood components (in this case lympho- and monocytes) returning all other components (plasma, platelets and red blood cells) to the patient.
Lympho- and monocytes (LM) are collected in a bag and exposed to a photoactive substance, called 8-Methoxypsoralen (or 8-MOP). This substance creates a bridge between the two cellular DNA strands and, after irradiation with UVA light (second step), blocks the replication of the target cells, inducing cell apoptosis.
Treated cells suspension is then reinfused to the patient.
The outcome is a modulation of the patient's immune system to improve its response in pathological conditions like CTCL (Cutaneous T Cell Lymphoma or its Sézary Syndrome form).
It is also used for Graft-versus-Host-Disease in bone marrow transplantation and for the treatment of solid organs transplant rejection.
Thanks to LumiLight, the second step of extracorporeal photochemotherapy is safer and easier due to its automatic control of the entire treatment steps. Our method is an "offline" photopheresis procedure, meaning that performing this step do not require the patient's presence since it treats only a bag containing previously harvested target cells, thus eliminating the need of connecting the patient to the machine.
EXTRACORPOREAL
PHOTOPHERESIS
AN OVERVIEW
BY ARA CHO, CHRISTIAN JANTSCHITSCH
AND ROBERT KNOBLER
LUMILIGHT


IS THE NEW OFFLINE
PHOTOPHERESIS
SYSTEM
ECP APPLICATIONS
ACCORDING TO LATEST ASFA GUIDELINES
– Cutaneous T Cell Lymphoma (CTCL)
---
– Graft-Versus-Host Disease (GvHD)
---
– Cardiac Transplantation
– Cellular/Recurrent Rejection
– Rejection Prophylaxis
---
– Lung Transplantation
– Bronchiolitis Obliterans Syndrome
---
– Inflammatory Bowel Disease (IBD)
---
– Pemphigus Vulgaris
---
– Nephrogenic Systemic Fibrosis (also known as Nephrogenic Fibrosing Dermopathy)
– Psoriasis
---
– Scleroderma (Systemic Sclerosis)
---
– Atopic (Neuro-) Dermatitis, (Atopic Ezcema), Recalcitrant
ACCORDING TO PUBLISHED STUDIES
---
– Liver Transplantation
– Acute Rejection
– Rejection Prophylaxis
– Calcineurin Inhibitors Delay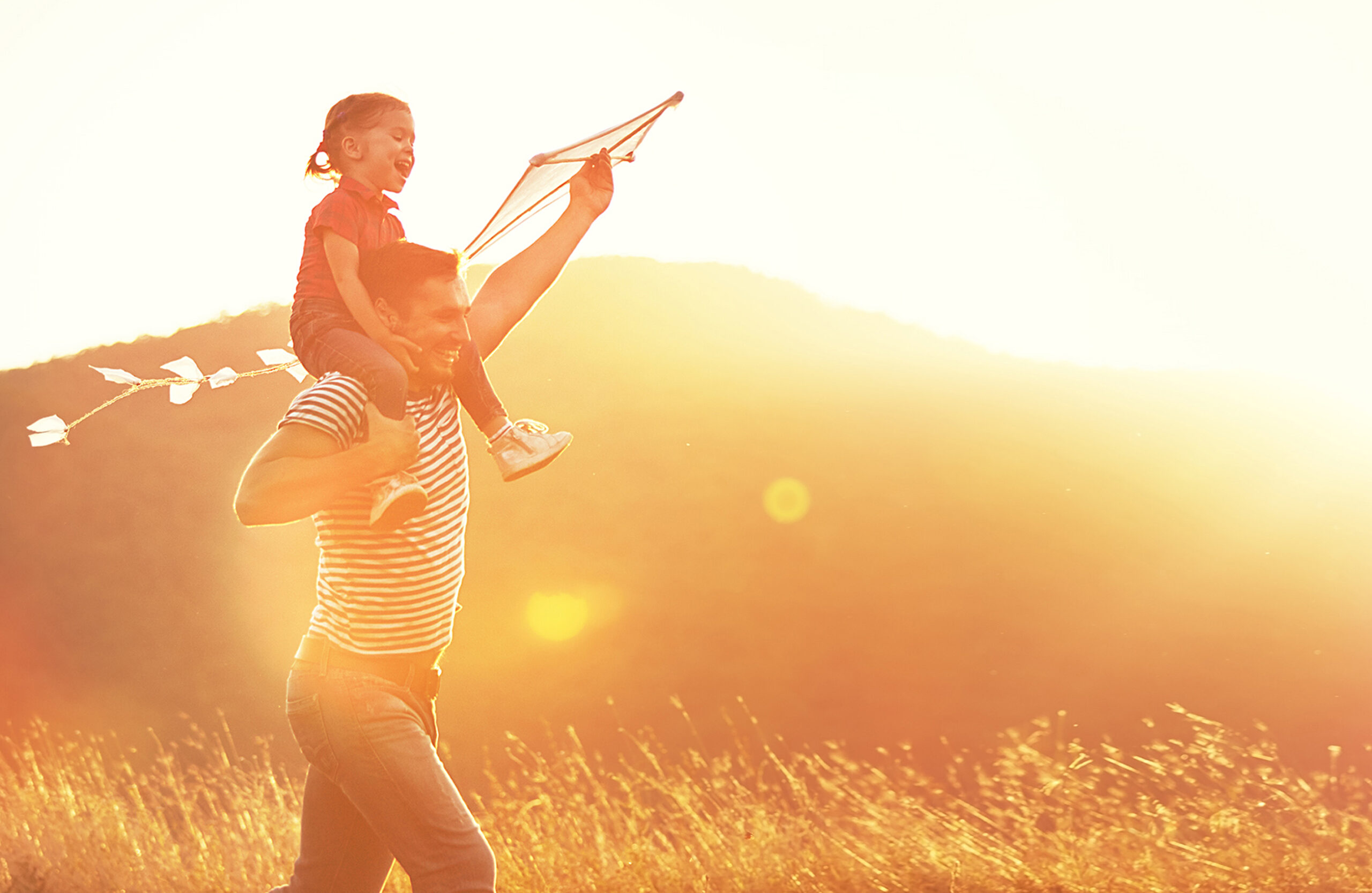 DISCOVER THE LUMILIGHT

LOW WEIGHT PATIENTS


PHOTOPHERESIS TREATMENT
CAPABILITY
– NATIVE AND AUTOMATED LOW-WEIGHT
PATIENT PROCEDURE CAPABILITY.
– REDUCTION OF TREATMENT TIME.